Want to renovate an outdated look? Whether it's a complete renovation or a structural remodel, let us show you some options. We can extend a room by removing partitions, divide a room by adding them or make walls and ceilings recessed... there simply are no limits.
Our goal is to make you proud through service, products & professionalism.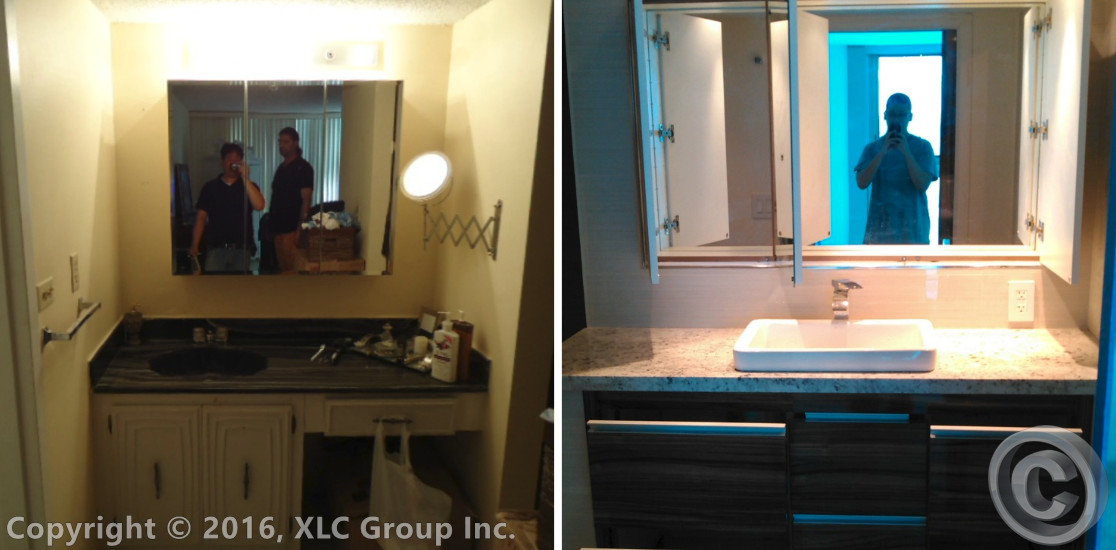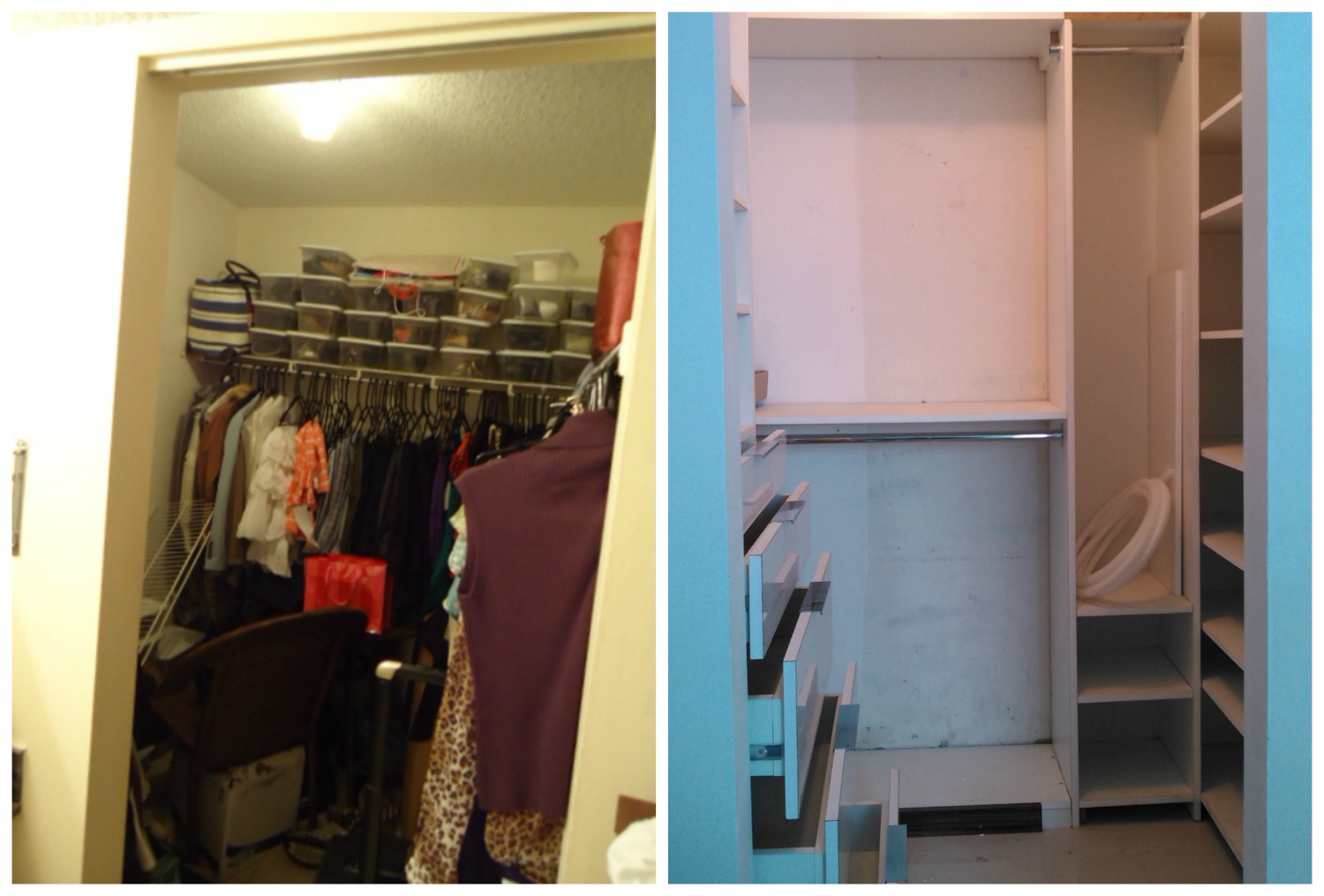 Please fill this form out and we'll get back to you, or call us!