Experienced, Versatile and Professional.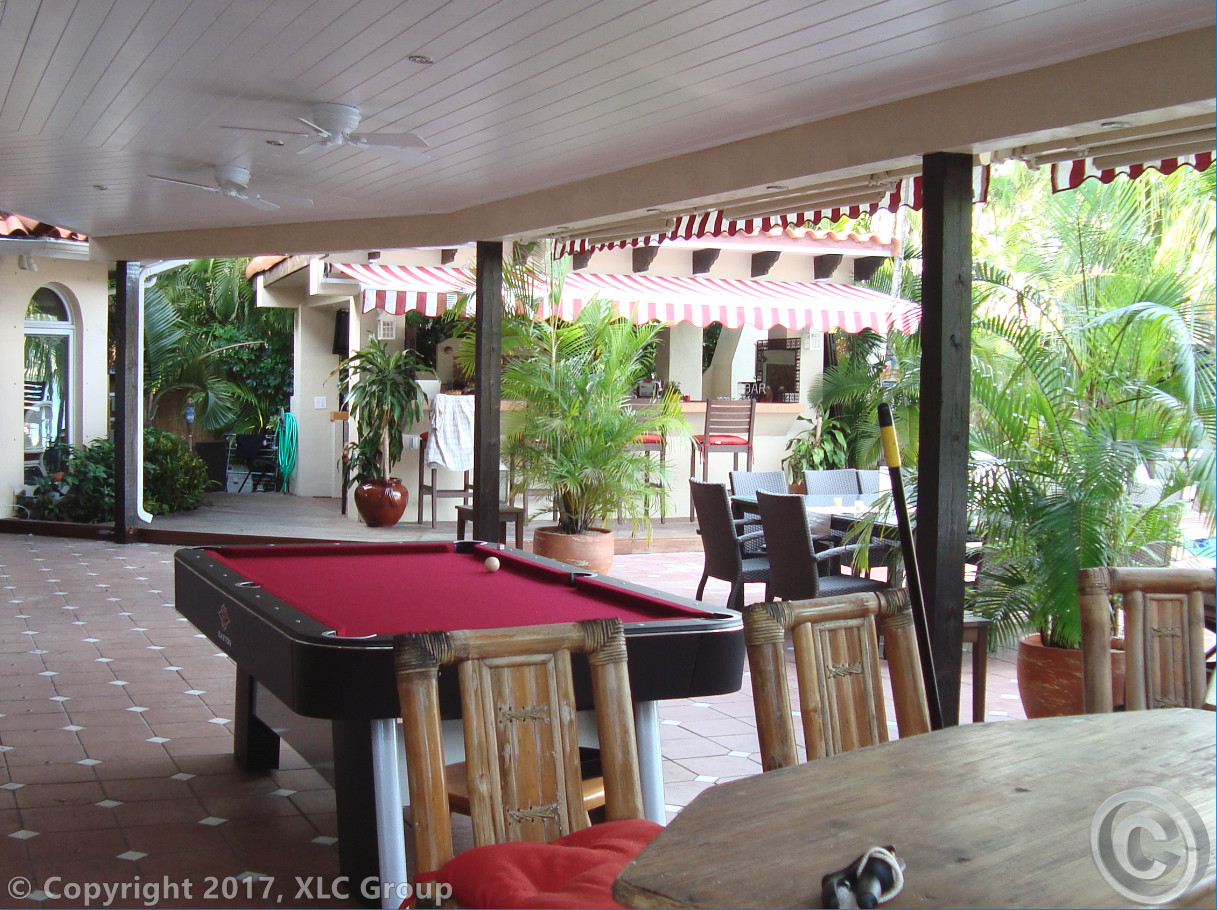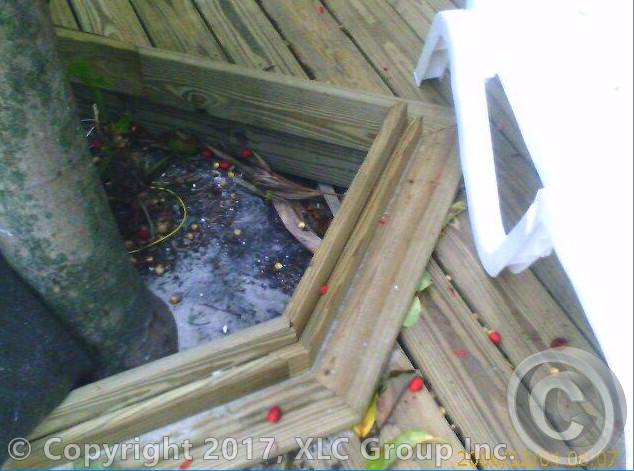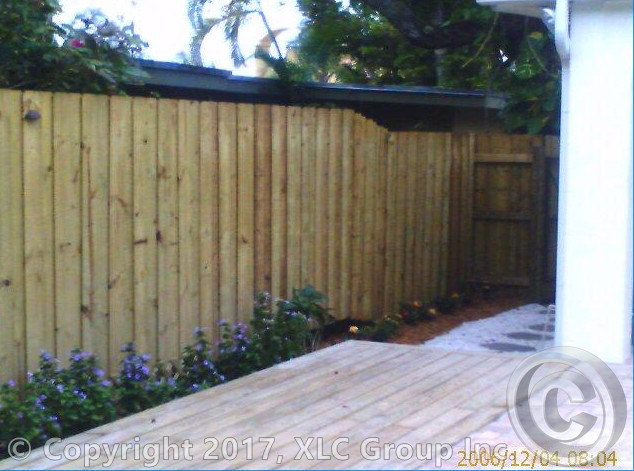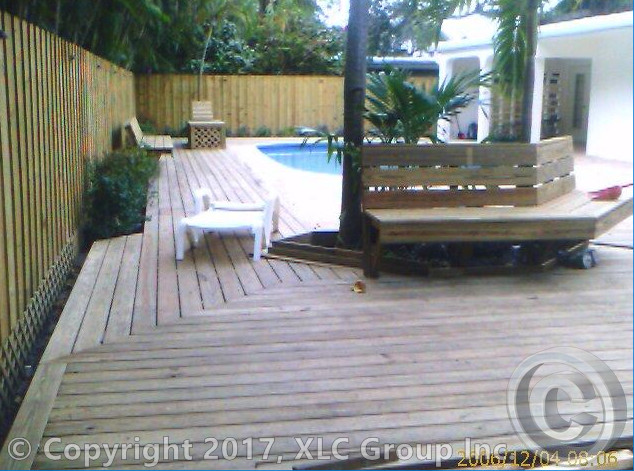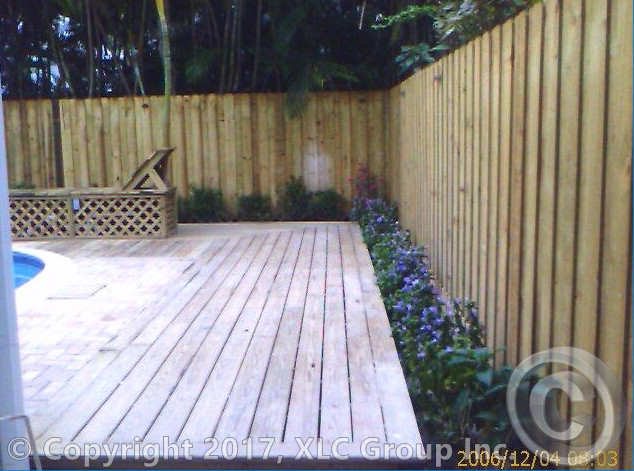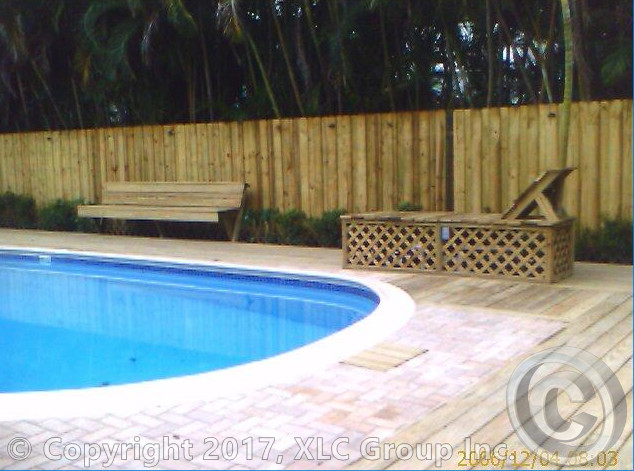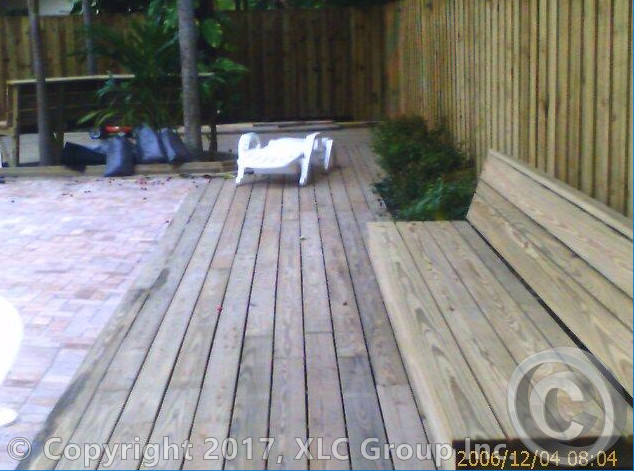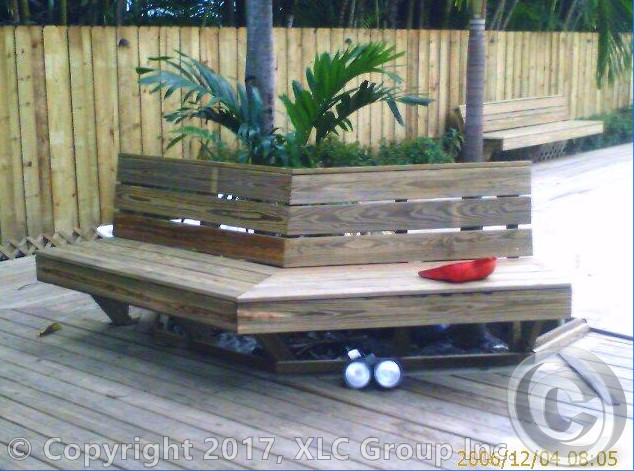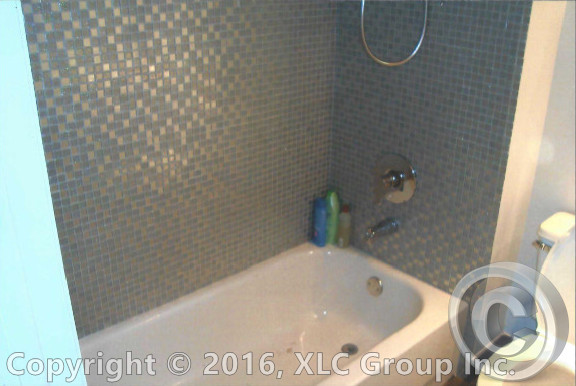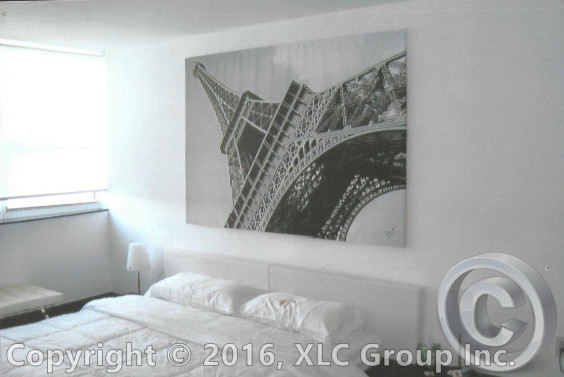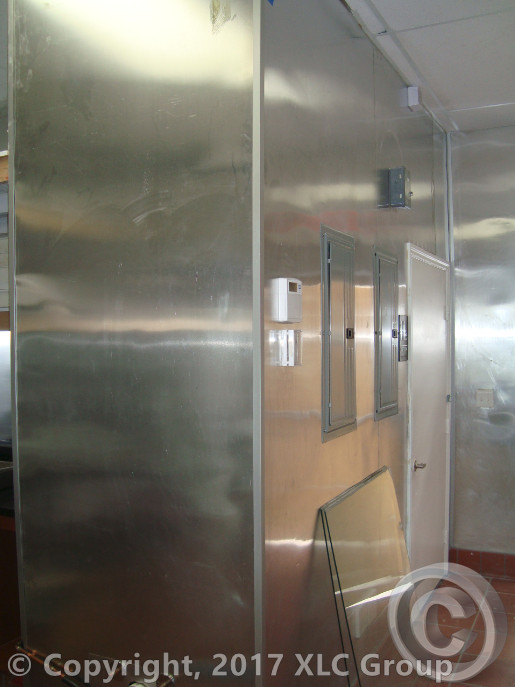 We're a family owned & operated construction business serving the Miami-Dade & Broward areas of South Florida. We specialize in renovations, remodeling, custom handcrafting, repairs, installations & design. In business for 35 years.
 
Completed many renovations in luxury condos and homes across the Greater Downtown Miami area as well as businesses across the Miami-Dade & Broward county areas.
Electrical, plumbing, carpentry, paint, tile, drywall & compound work to replacing & installing all types of fixtures, flooring work to partitions & entertainment systems.
If you can visualize it, we can build it. If you need ideas, our design team can point you in the right direction with different concepts. Give us a call to get started!
"Converting the garage into a music studio, repairing and refinishing the double door gate and dock, making the gazebo and patio canopy... it all turned out amazing! Thank you very much".
- Johnny T.
Previous Projects:
Luxury Homes, Luxury Condos & Apartments.
Bars, Outdoor Bar, Pizzeria, Sushi Restaurants, Hotel, Spa, Dental Office, Convenience Stores, Market, Food Trucks, Storefronts & Hotels.
Custom work: Cabinets, Vanities, Docks, Patio Decks, Roof Extensions, Gazebos, Patio Furniture, Doors, Shelves, Closet Systems, Vanities, Portable Mini Bars, Entertainment Stands, Wall Units, Tables & Reception Desks.
For more info, please visit our other company websites...
Under the "Projects" tab at our Houzz web page linked below in green, completed projects and the gradual processes are shown in photos with greater details in full-sized photos for a better viewing experience.
Under the "Ideabooks" tab, we have started to save some creative ideas that have inspired us and could give you some ideas on your next project.
At our Yelp page linked below in green, you can view projects that date as far back as 15-20 years along with some renderings of completed projects.
At our GoSmith page linked below in green, you can view some of our most recent work In some of the most exclusive condominiums in Miami Beach. You can also click the Smith badge at the very top of all pages.
At our Yellow Pages company page, we are adding more pictures of completed projects, including some of our projects in NY to our gallery.
At our Google+ Company Page, we have some descriptions of recent projects we have completed.
At our Pinterest page linked below in green, we have posted many of our custom-made project photos categorically.
We also save amazingly stylish and creative ideas that we can build for you in the boards titled "Carpentry" and "Custom Ideas".
We serve Cape Coral , Ft. Myers, Naples, & the surrounding areas.
Please fill out this form and we'll get back to you, or call us!